About Roger
Roger Graham of Expert Safety is one of the world's foremost safety risk and technical consultants, with nearly 40 years' experience gained from working major sporting events, international festivals, the entertainment industry in general including feature films, independent films, television, theatre and the arts; civil and military aviation, aviation rescue, medical rescue, disaster management and relief, stunts, underwater and marine, firearms and other weaponry.
Roger holds a GradDip in safety science and a master's degree in aviation safety and management from the University of NSW. As well as various qualifications in WHS lead auditing and aviation safety lead auditing. He is also a chartered professional member of Australia's peak safety body the Australian Institute of Health & Safety and a Professional International member of the American Society of Safety Engineers.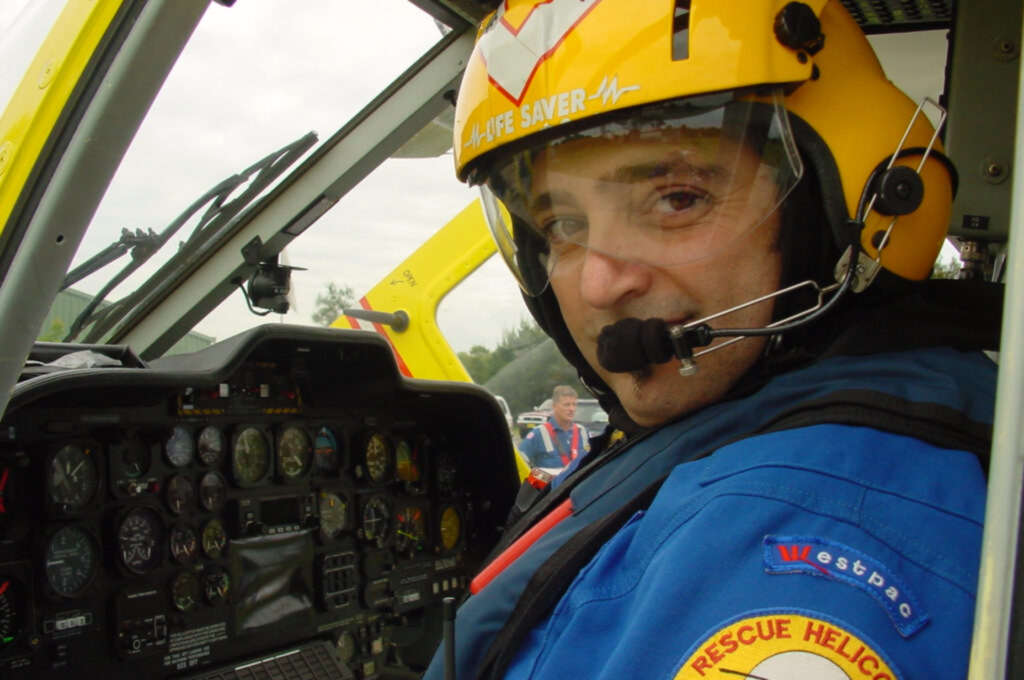 Westpac Rescue Helicopter Specialist Crewman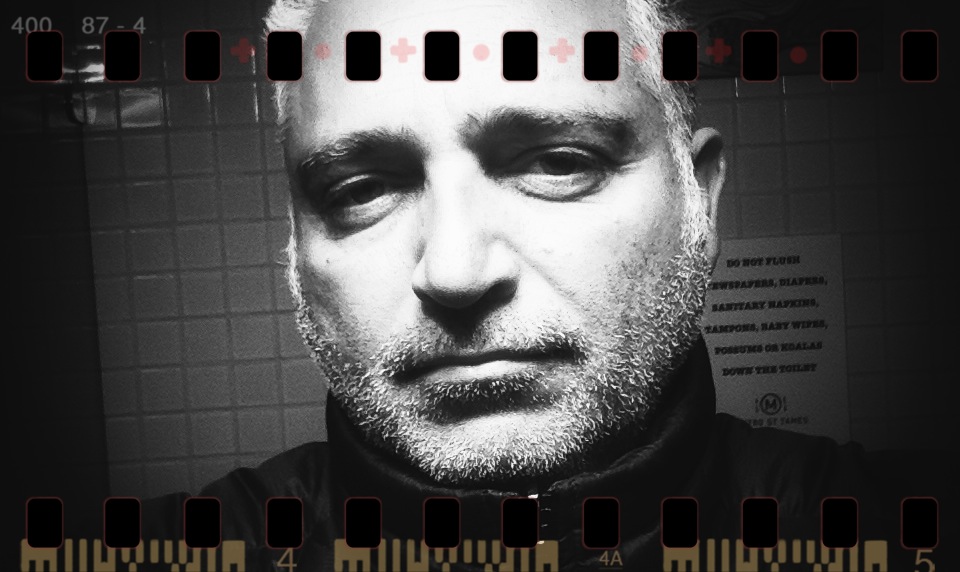 Tertiary Education
Master of Science & Technology in Aviation (Safety) – University of New South Wales
GradDip in Safety Science – University of New South Wales
SPQ, Safety Professional Qualification – University of New South Wales.
ISO 9001 (WH&S) Work Health & Safety Management Systems Lead Auditor (QSA – Quality Services Australia – International certified)
University of New South Wales
ISO 9001 Aviation Lead Safety & Quality Auditor – SouthPac Aviation
Post Nominals – MScTech Avia, UNSW, Safety Sc. UNSW, SPQ UNSW, CPMSIA, RSP (Aust), ASSE